About Us
Wellness Solutions for Our New Normal.
The world is undergoing a seismic shift in what it means to be safe and healthy. The way we work and care for ourselves and others has changed dramatically, and requires more attention than ever. We here at Alistagen are responding with solutions that prioritize your health and wellness within the built environment.
Recognizing a profound opportunity to install health and well-being solutions in the spaces where we live, learn, and work, Alistagen initiated a revolutionary program involving thought-leaders across the material sciences, biotechnology, and health sciences.
Most impressively, the antimicrobial, film-forming surface application in the form of architectural interior paint that we call Caliwel BNA is a concept that originated here, with Alistagen. Now, it is now the fastest growing world-wide industry segment forecasting to overcome conventional architectural paint.
Alistagen was born out of a vision to push the notion of sustainability in real estate beyond environmental conditions — to focus on the human condition.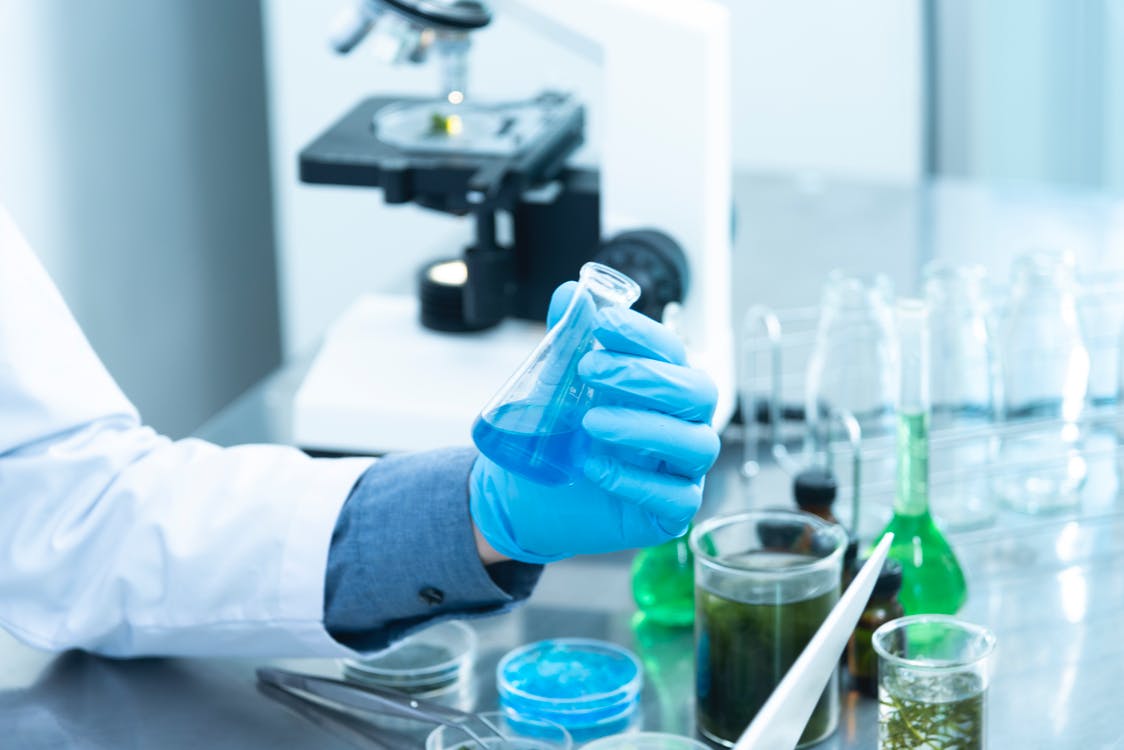 Promoting Wellness Intelligence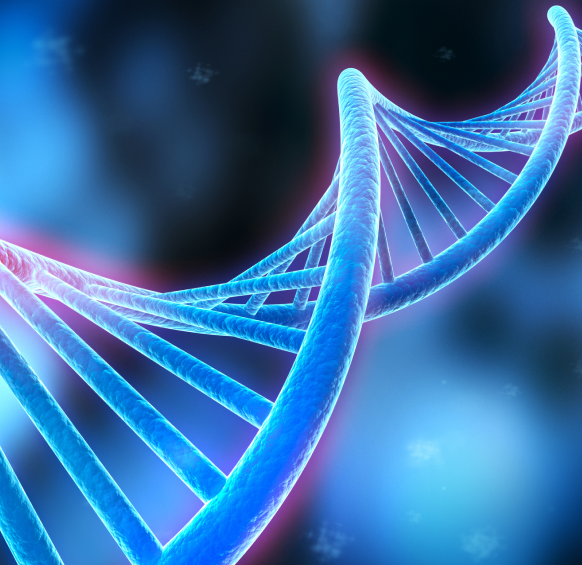 Science is our DNA
For the last 12 years, Alistagen has been designing and implementing research and evidence-based innovations. The goal is simple: to enhance physical, mental, and social well-being. We are committed to continuous investments in research that evolve our wellness intelligence network, and help foster improved health outcomes in an increasingly conscious world.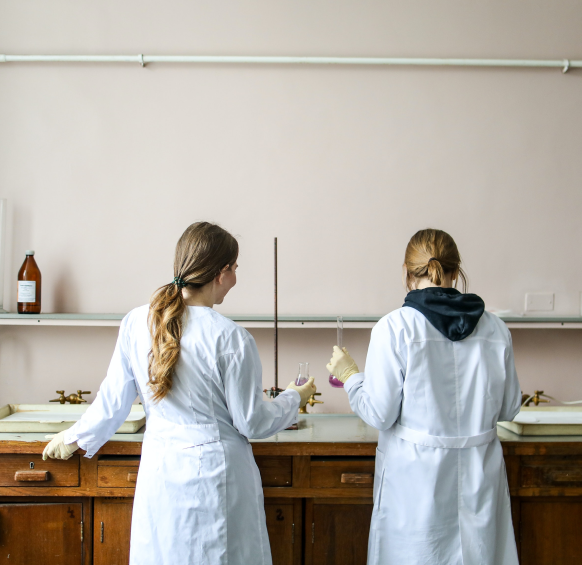 A Global Wellness Pioneer
We are working to elevate health and well-being as central values of our society through leading research, as well as evidence-based standards, programs, and solutions. Alistagen is guided by our mission to serve as the world's leading catalyst for enhanced health and well-being in the environments where we live, work, sleep, and play.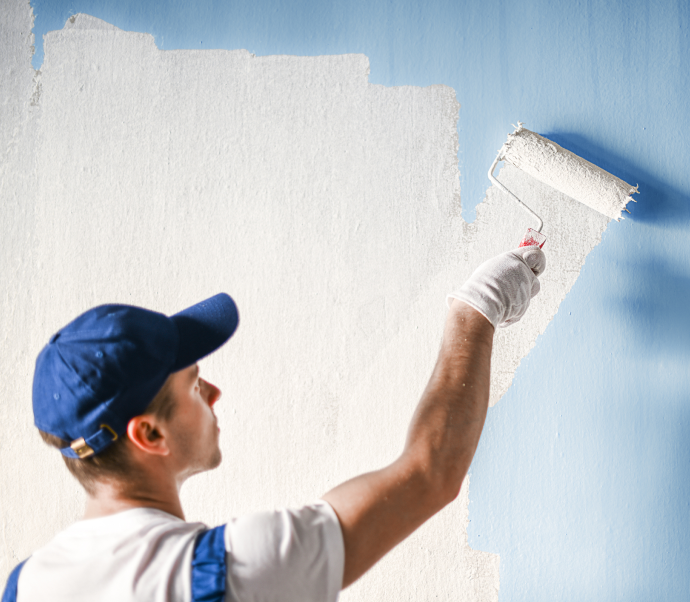 Alistagen's patented technology powering Caliwel BNA Advanced Surface Sanitization takes natural minerals in use for thousands of years, and pairs it with modern bioscience.

Capable of killing particles as small as 0.007 microns at 99.99% efficiency (which is smaller than SARS-CoV-2), Caliwel BNA responds to the conditions in your home: purifying your air and providing dynamic living conditions designed to restore your body's natural rhythms.
© Caliwel BNA. All rights reserved. | Powered by Dotlogics