Features & Benefits
A Better Way to Live
Start now with Caliwel BNA.
NOW is the time to start laying the groundwork for all your return-to-work protocols, to ensure that your business and workspace are designed to keep your workforce and customers safe in the "new normal."
Our indoor environments can help reduce the transmission of airborne illnesses and promote health and well-being every day. As we age, we deserve an enhanced environment that is designed to reduce health risks. Alistagen holistic solutions incorporate in-room design features and services to support immune health, and encourage healthier living.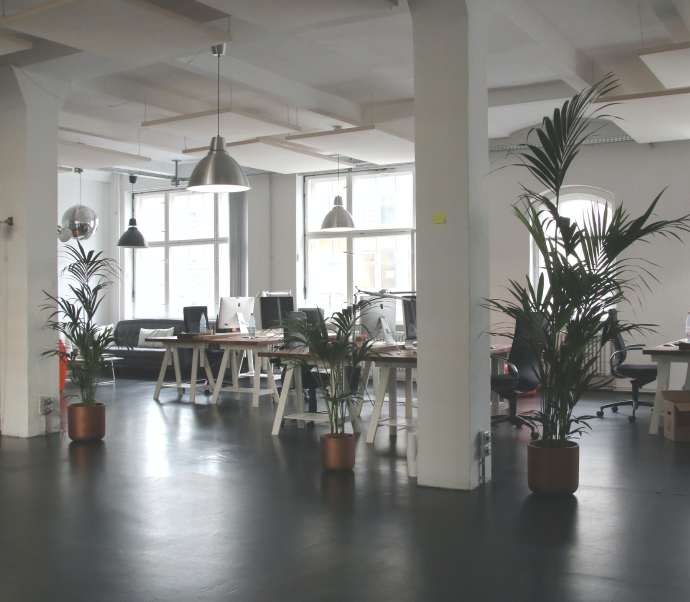 Over 90% of Our Lives are Spent Indoors
Our efforts to maintain healthier lifestyles can be significantly undermined by subtle forces such as the quality of indoor air. Indoor environments can influence almost every aspect of our lives — our moods, energy levels, how well we sleep, and how productive we are throughout the day.
The Air Around You
Although surface sanitization may not address person-to-person transmission through sneezing and coughing, advanced antiviral surface treatment represents one of the largest vector carriers to reduce the risk of exposure to contaminated air from infected people who had been in the space earlier.
The way we live has had an increasingly negative impact on our overall well-being, with sedentary behavior, unhealthy diets, pollution, and nature-deprivation leading to health complications, social isolation, loneliness, and stress. By enhancing the quality of our indoor elements, we can transform our built environments into vehicles for health and well-being.
Benefits at a Glance
A1 Track Record
Unmatched Efficacy
No Synthetic Biocides
Eco-friendly
Water-based
Virtually odorless
No harmful volatile organic compounds (VOC)
Available in 10 designer colors
Sold nationwide in 1-gallon cans, 5-gallon pails, and 55-gallon drums
EPA Registered
© Caliwel BNA. All rights reserved. | Powered by Dotlogics